Chitwan Wildlife Tour is a fascinating tour package for those visitors who are willing to enjoy the wildlife in Nepal. Apart from the exquisite hills and mountains, Nepal is also popular amongst the visitors for green lush forests, magnificent floras and faunas. And what better way for wildlife lover than to enjoy the wildlife and jungle safari in Chitwan National Park, the first ever national park of Nepal established in 1973.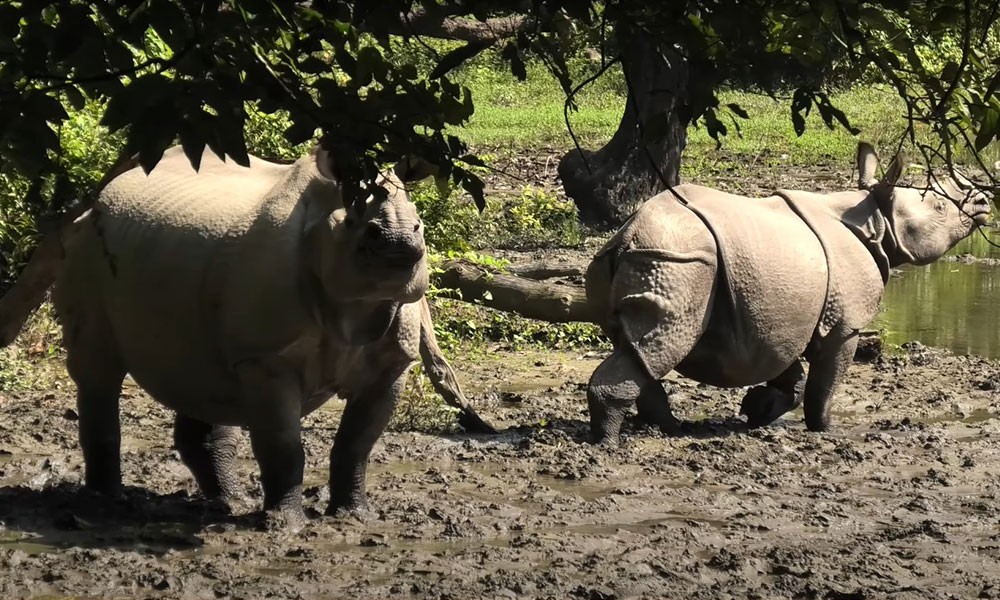 A scenic drive of around 5 hours from Kathmandu takes you to the beautiful city of Chitwan. Chitwan literally means "Heart of the Jungle". A full day visit to the Chitwan National Park makes this tour more mesmerising. Various rare floras and faunas including one-horned rhinoceros and the Bengal tiger can be spotted in the national park. This UNESCO World Heritage Site is a glorious venue for bird watchers as well since more than 250 species of birds can be seen in the national park. During the tour, you can also relish the local Tharu dance reflecting the unique culture and traditions.
Jungle safari, elephant riding, river boating and canoeing are some of the exciting activities that you could enjoy during the Chitwan Wildlife Tour. Marvel Adventure organizes Chitwan Wildlife Tour with a very well-designed itinerary, insightful guides and all other significant arrangements. Check Kathmandu-Chitwan-Pokhara Tour if you are willing to visit Pokhara, the City of Lakes alongside Chitwan as well.