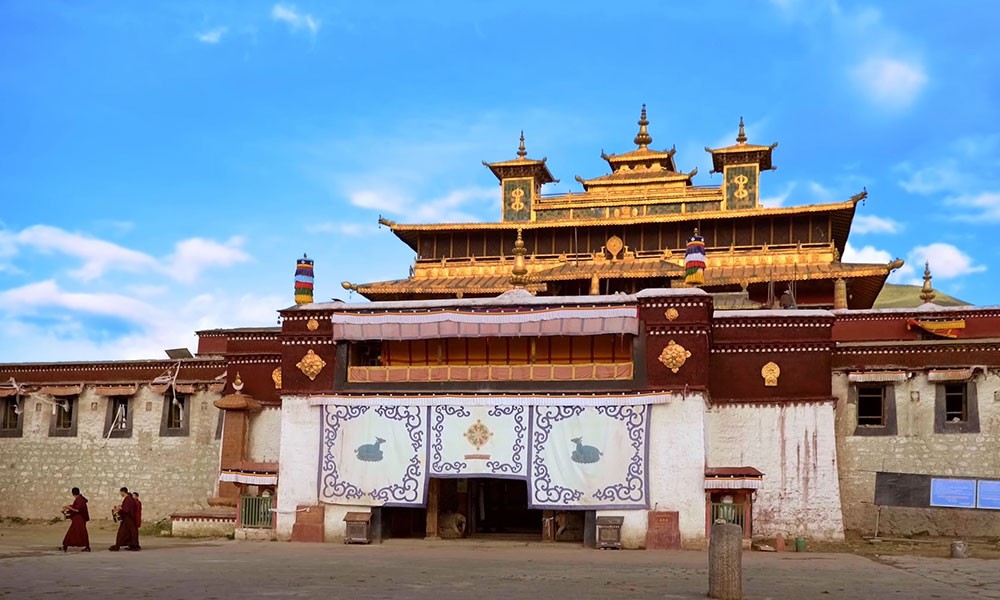 Kailash Mansarovar tour is a popular religious trip done among people following Hinduism, Buddhism, Jainism, and Bon religions. People consider this tour a very sacred activity. Kailash Mansarovar primarily includes encircling the holy mountain of Kailash in Tibet. People also swim in Mansarovar Lake (4590 m), which is considered holy. It is believed a bath in the lake washes away one's sins.
We at Marvel Adventures have an awesome package including these activities. It is the Kailash Mansarovar Tour Via Lhasa. It includes an 11-day long tour around Tibet, including the Kailash Mansarovar, and an excursion to cities like Lhasa.
The tour will kick off from Lhasa as we fly to the city from Kathmandu. Then you will tour around many cities of Tibets. You will tour through Lhasa-Shigaste-Saga and reach one of the major destinations of Lake Manasarovar. After your rituals at Manasarovar, we head to Darchen for the Kailash Parikrama. The route now goes from Darchen- Deraphuk - Dolamala - Zutulphuk. Then we return back to Darchen and head to Kerong via Sanga. We will then end our tour by returning to Kathmandu from Kerong.
The Kailash Mansarovar tour is a unique experience. It is a very precious opportunity for religious people and gives a chance for spiritual awakening and self-reflection. Our package will allow you to do so, along with some fun stops throughout Tibet. It will be a great opportunity to learn Tibetan culture and tradition. You will pass through various monasteries, holy sites, and museums throughout the trip. This will be spiritual, educational, and even recreational. Stick with us to learn more about this amazing package!