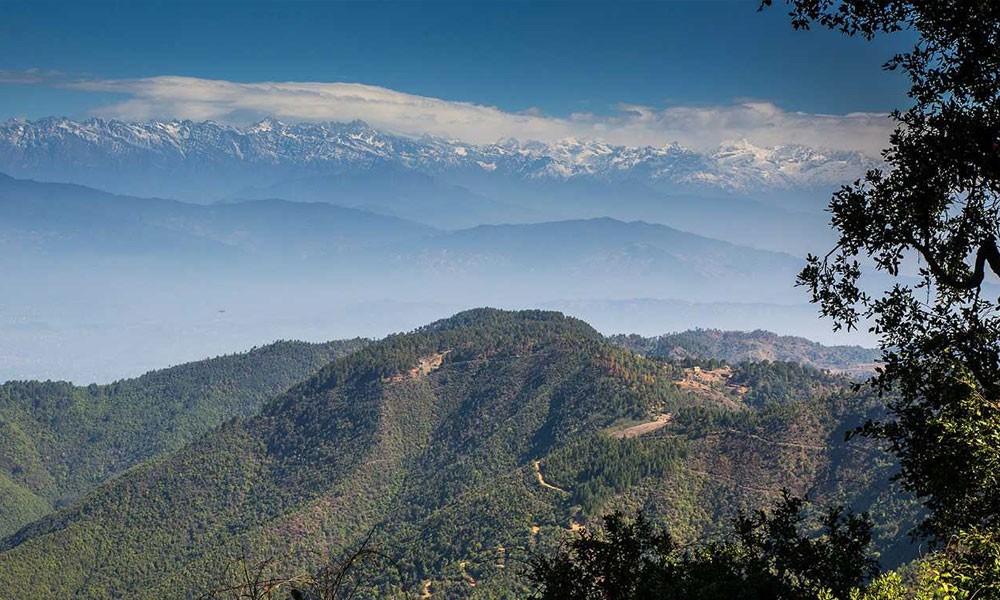 Phulchowki, at an elevation of 2782m, is the highest hill situated in the south of Kathmandu valley. Phulchowki hill, surrounded by dense forest is a beautiful hiking trail where we can find different species of plants, birds and animals. It is one of the most popular hiking destinations as it offers a magnificent view of the beautiful Himalayas and Kathmandu valley from the top of the hill.
The day hike to Phulchowki Hill begins early in the morning with a drive of around 30 minutes to Godavari where the Botanical Garden is situated. From Godavari we start the hike gradually uphill through dense sub-tropical forest for about four hours to Phulchowki Hill. The hike will be immensely gratifying as it requires less physical caliber and the trail is simply awesome. On the way to the hill, we can see various floras and faunas which make this hike more fascinating. The shrine of Phulchowki Mai, guardian goddess of the forest marks the summit of the hill.
The magnificent view from eastern part of Annapurna range to Gaurishanker in the east can be seen from the hill on a clear day. Moreover, the spectacular view of Kathmandu valley is another glorious prospect of this hiking. After taking lunch and strolling around for some time, we hike down following the same trail to Godavari for about 2 hours and drive back to Kathmandu.