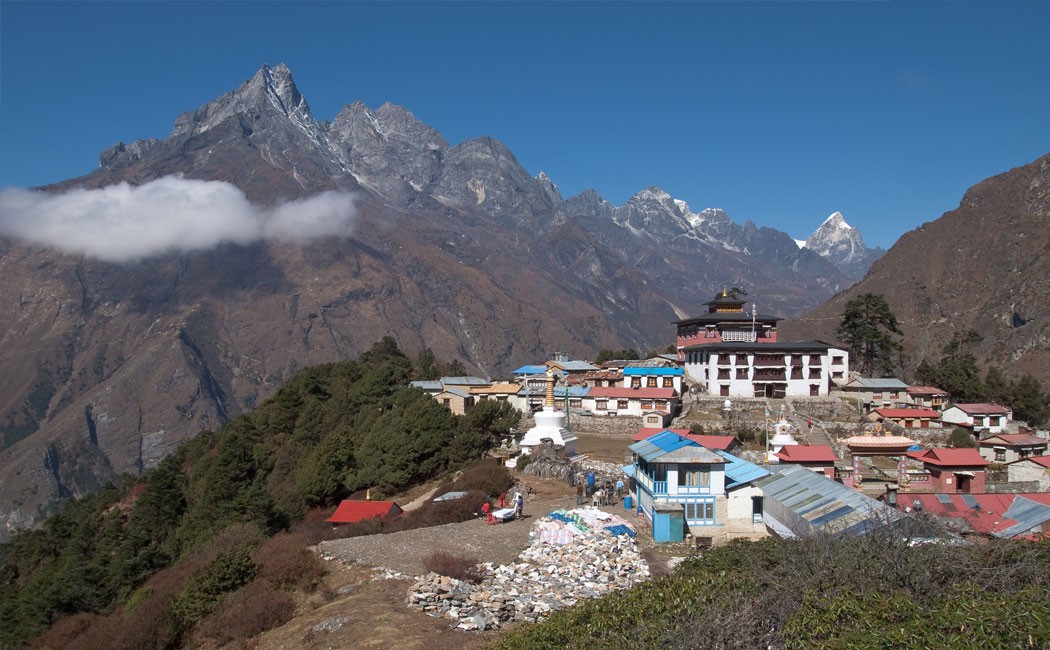 10-Day Everest Base Camp Trek is the quickest of all the Everest Base Camp Trek itineraries. It is the fastest of all ways to reach Everest Base Camp and return if we only talk about trekking.
The standard Everest Base Camp Trek is 12-16 days long. It is for novice and less experienced trekkers. However, we live in a world of many experienced and professional walkers. So, we require a shorter and more exciting Everest Base Camp Trek. That is where this plan pops up.
Everest Base Base Trek 10 Days is a rapid trek to Everest Base Camp and Kalapatthar. Although short in duration, the journey is always full of excitement, adventure, and attractiveness. We experience the exact sky-kissing mountains, lush vegetation, rich nature, and unique culture that we get on other plans.
The journey begins with a flight to Lukla. Landing in the Everest Region, the journey progresses through Phakding, Namche, Tengboche, Dingboche, Lobuche, and Gorakshep to Everest Base Camp and Kala Patthar. Likewise, after the summit and visit, you return to Lukla through Pheriche, Tengboche, Namche, and Phakding.
All this while, you will be on the trip for just ten days. As said earlier, this plan has no rest days for acclimatization like other itineraries. Opting for this plan over others, you will save two days, which others spend for acclimatization. This plan is more exciting for expert trekkers who feel12 to 16 daysare too long for an Everest Base Camp trek.
Therefore, this great package of 10 days on the famous Everest Base Camp trail is a fantastic expedition. If you are masterful at trekking and have yet to go to Everest Base Camp, you should try this adventure more than anyone else.