Long known as one of the best hikes in the world, Everest Base Camp truly is a gem. It's nature's best work of art with amazing landscapes, steep-sided valleys, surrounding mountains, and so much more. It offers the best and closest view of Mount Everest for visitors in the Khumbu Valley.
Hence, trekking at the Everest Base Camp is fun any time of the year. But the best time to do it is in March when the spring has just kicked in. The weather is mild and perfect for enjoying outdoor activities.

It's the start of the spring season, so the weather is cold on the earliest days. Temperature increases from mid-March and gets as high as 25 degrees Celsius. The weather gets a lot warmer by the end of the month, so walking becomes easier.
Apart from the incredible weather, trekkers also enjoy stunning views this time. They can watch the pristine mountains, serene glacial lakes, and rock hills following the clearer sky.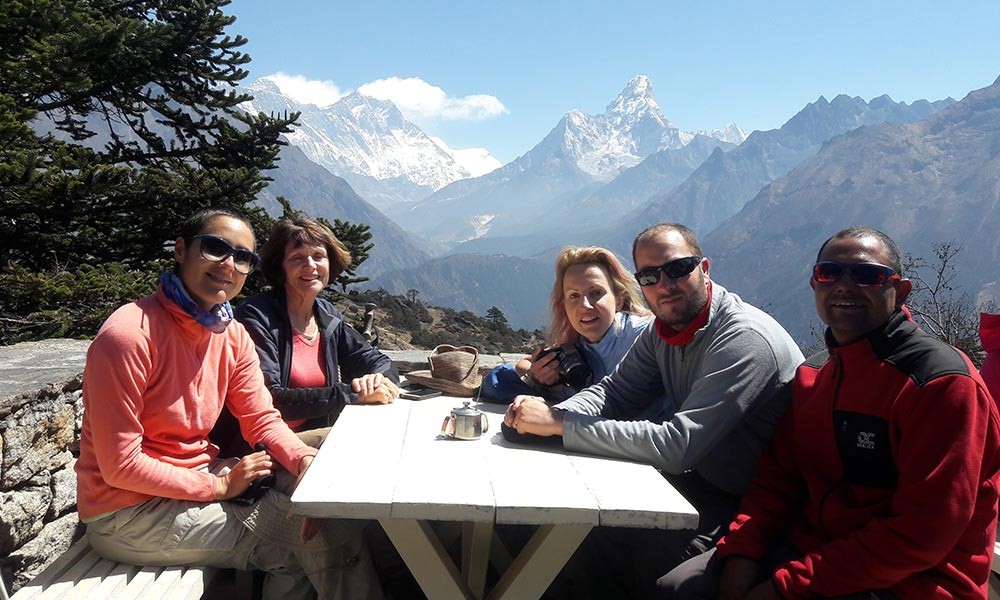 Forests come to life in March. Visitors can see the trees turn green after a cold, snowy winter. No more fog or cloud of smoke is blocking travelers' views. The Everest Base Camp trek goes pretty smoothly in March due to the pleasant weather.