Want to go on a complete adventure in the foothills of the mighty Kanchenjunga? One thing you must ensure is to select the best time for Kanchenjunga trek adventure. Generally, Nepal's Himalayan trails have two peak seasons for travel: Spring and Autumn.
One primary factor that makes these two seasons ideal for the Kanchenjunga trek is the weather condition. The weather in both these seasons remains dry, stable, and pleasant throughout without any weather-related challenges. These peak seasons ensure that you will have a safe and comfortable journey even at a high altitude.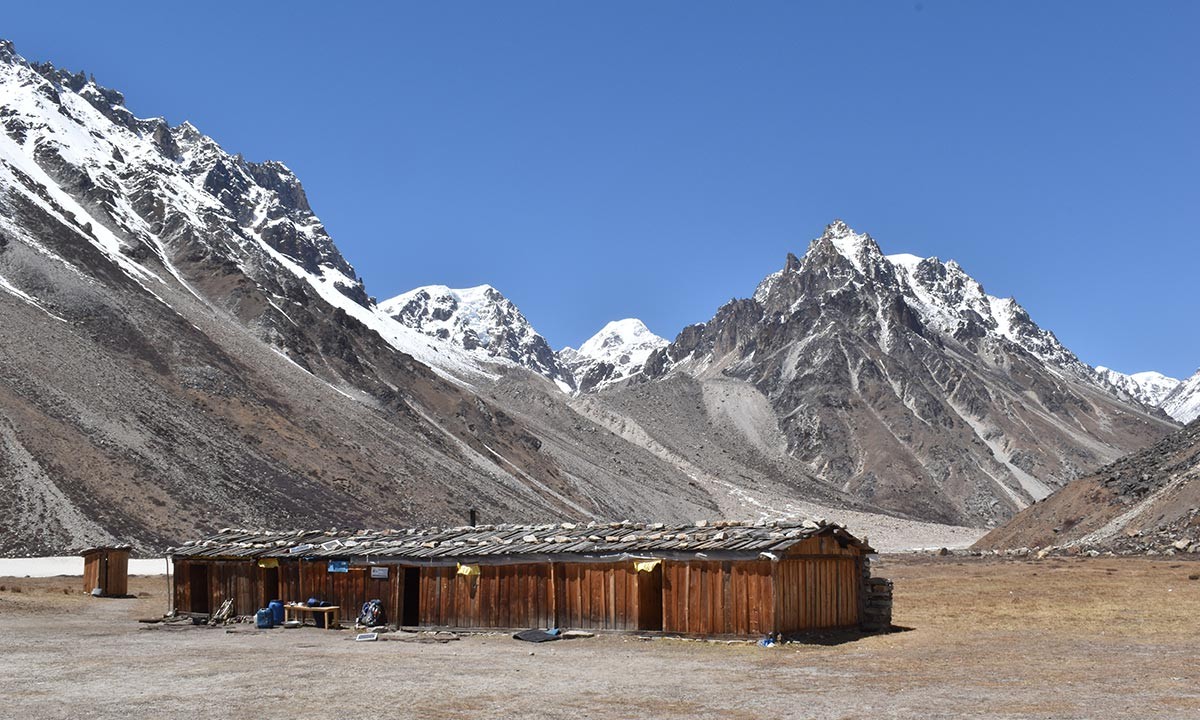 Kanchenjunga Trek has many remote and rugged terrains that can get quite strenuous. It can get quite challenging to traverse through the challenging trails where trekkers are prone to get lost, injured or sick. Hence, selecting the best time for the Kanchenjunga trek becomes essential.
The Spring season from March lasts till May. There is stable weather this season throughout the trails. You will have a great time trekking the region with no heavy rain, snow, or wind. Flowers bloom along the hills turning the green hills colorful. There are clear blue skies and crisp mountain air along the trails during this Spring season.