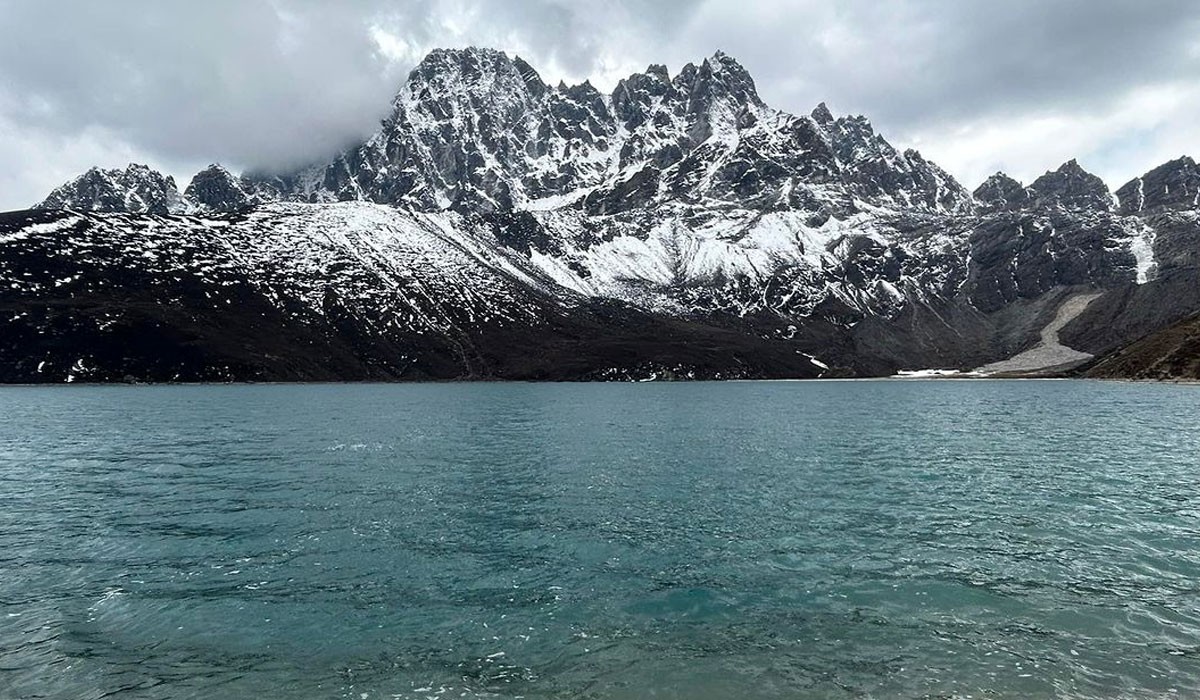 Gokyo Lake Trek is undoubtedly one of the best trekking experiences in the northeastern part of the Himalayas. This exhilarating exploration of the pristine glacial lakes, the highest freshwater lake system in the world, also offers you the opportunity to explore the mainstream trekking route of Gokyo Lake.
The exploration of the Gokyo Valley which consists of six main lakes Gokyo Lake 'Gokyo Cho' (Dudh Pokhari), Gyazumpa Cho, Thonak Cho, Ngojumba Cho, Kyajumba Cho, and Tanjung Cho takes you through diverse foothills of the Himalayan enjoying the serene ambiance of the magnificent peaks. This less crowded trekking route peeks into the pristine glacial beauty of the Khumbu region and is perfect for trekkers who prefer solitary adventures without missing out on the perfect Himalayan vistas.
This fascinating trekking adventure is a unique blend of cultural-traditional, natural, and spiritual splendor that you should definitely mark up if you are looking to widen the horizon of your Himalayan exploration prospects.