Makalu Circuit Trekking is one of the challenging adventurous destinations in the Makalu region of Nepal. The trek requires previous experience of trekking or mountain climbing. The trail to Makalu Circuit trek involves crossing some of the toughest passes such as Sherpani Col at 6,180 meters, West Col at 6,190 meters and Amphu Laptsa La Pass at 8,850 meters.
Makalu Circuit trek will give you a chance to witness some of the amazing views of world's highest mountain ranges including Mt. Everest 8848m, Mt. Kanchenjunga 8586m, Mt. Lhotse 8516m, Mt. Makalu 8485m and many more snow-capped mountains. The beauty of this destination is beyond your imagination. Some of the other peaks that you will get to witness are Baruntse, Ama Dablam, Pumori, Nuptse and Thamserku.
Makalu Circuit Trek is a rarely trekked route with several captivating settlements where the culture and tradition of the local villagers are yet to get explored. The trek is rich in biodiversity, unique landscape and vegetation. The trail goes through Makalu Barun National and Sagarmatha National Park which is abundant of wild flora and fauna. You will get a chance to encounter some of the rare species of animals such as red panda, musk deer, Himalayan Thar and many more. The trek will give you one of the most impressive scenes that you can experience by the Himalaya. You will walk towards the high mountain lakes, deep valley meadows and overall ice kingdom of Makalu. This will give you a lifetime of experience.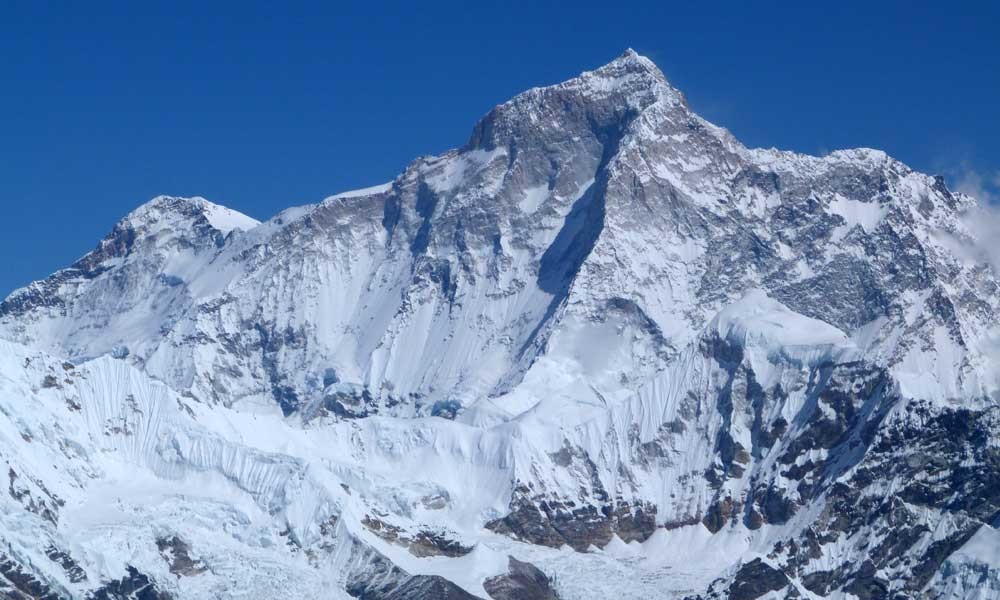 Good physical fitness and physical strength is a must during Makalu Circuit Trek. If you want to master yourself and have successful trekking experience, March to May and September to November would be the best time to go. So, if you want to get the lifetime experience of trekking to the Makalu region, join us at Marvel Adventure.