Manaslu circuit trek is one of the most popular trekking adventures in Nepal. Such a trek along the foothills of the Nepali mountains is best during vibrant seasons like spring. The Manaslu circuit trek in March is one of the best choices if you want to venture on such a trek.
Check our itinerary and package/cost.
Long-duration travel around massif like Manaslu is a tough job. But choosing a suitable season for it makes treks easier and more approachable. People consider spring and autumn as the best seasons for trekking in Nepal. The same applies to the Manaslu circuit trek as well. Among the months within these seasons, we highly recommend a Manaslu circuit trek in March.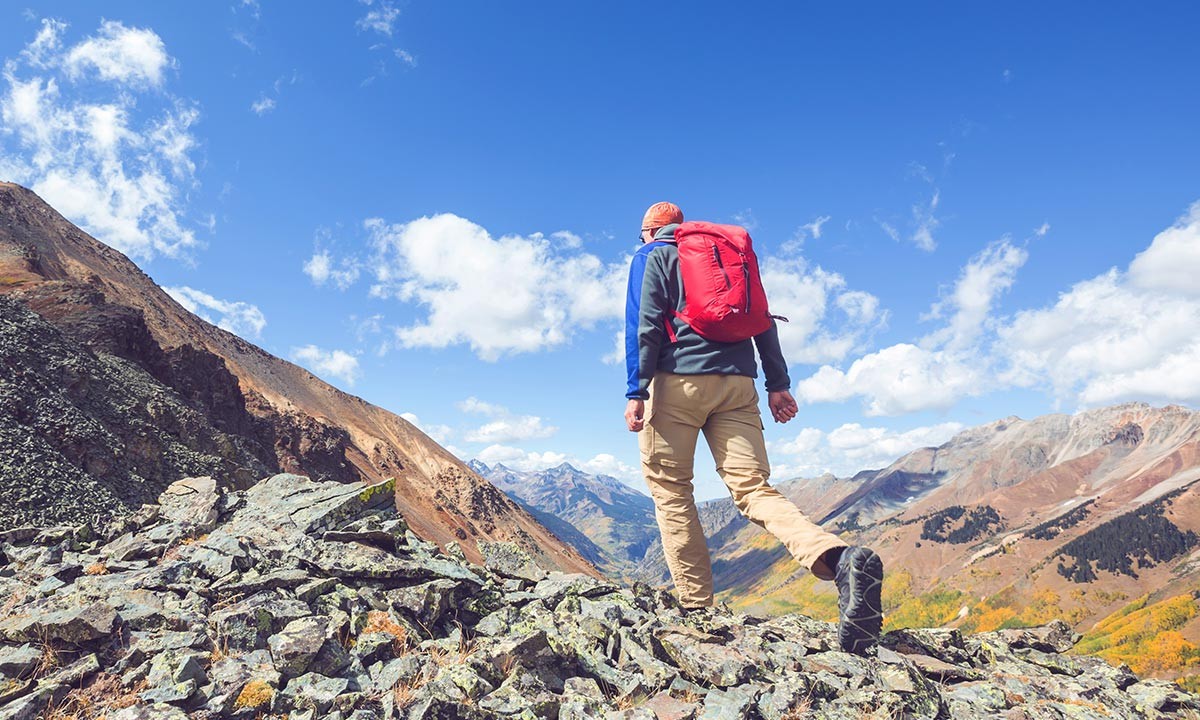 March brings in a very temperate climate and comparatively stable weather conditions. The chances of rainfall and snowfall are slim. Hence, the trails are dry and suitable for smooth walks. The temperature is not in its extreme, making the long duration of journeys more comfortable.