April is ideal for any adventure activities in the tiny Himalayan nation of Nepal. The month falls during the pre-monsoon season, which typically offers clear skies and stable weather conditions. This makes it an ideal time to trek as the views of the mountains are usually unobstructed and there are no adverse conditions. For this reason, Manaslu Circuit Trek in April is a perfect option for all trekking enthusiasts.
Trekking the Manaslu Circuit in April is a lovely experience as there are favorable weather conditions. While the weather can frequently change at such high altitudes, you will remain safe from any harsh conditions. No threats of heavy rain, snow, or winds will challenge you along the trails.
Check our Manaslu Circuit Trek package.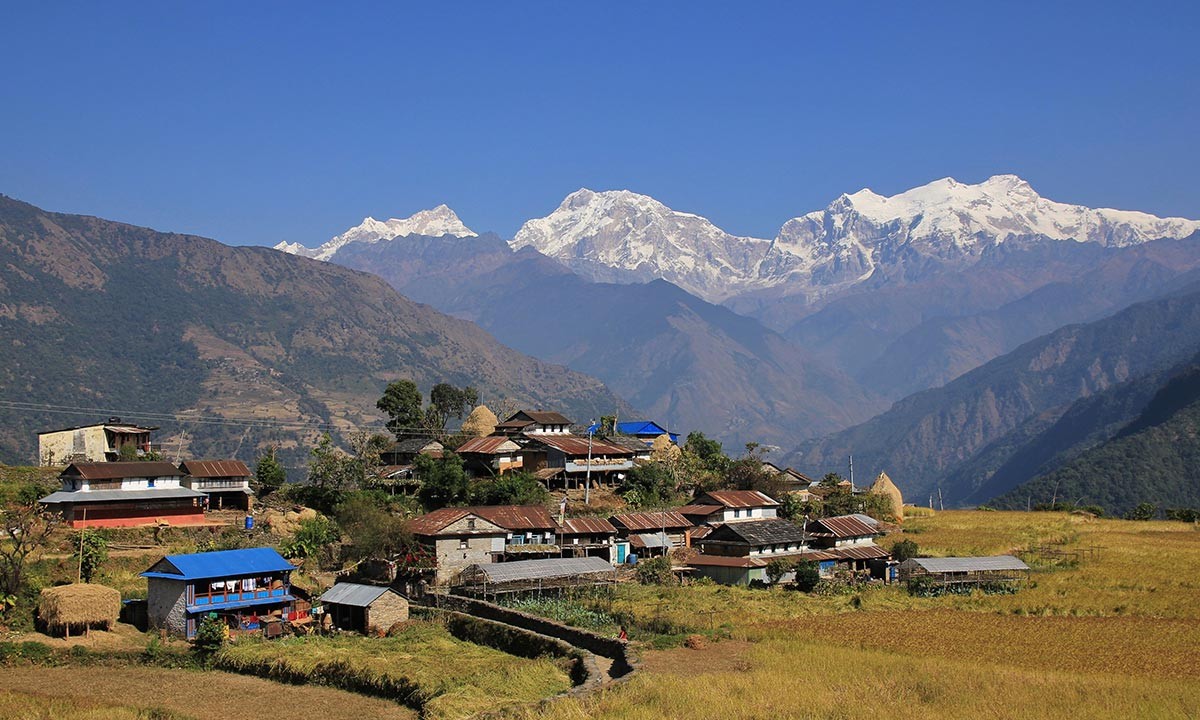 Moreover, trekking in April will significantly reduce the trek's difficulty. The suitable temperatures of the month are ideal for trekking in rugged terrains. This month, you will get to observe the Himalayan mountain vista in clear blue skies. It's worth noting that higher elevations can still be cold, so trekkers should be prepared for colder temperatures and pack accordingly.